The largest of our specialty smoker wood chips, the Grande Sapore® is a "crushed" smoking chip! Our special process crushes larger hardwood pieces, preserving as much moisture as possible for the final chip production.
Our crushing process unlocks the natural flavour of the specific hardwood specie by breaking the wood molecules into irregular pieces.
These pieces are then passed through our custom screening process to eliminate wood flour and produce an ideal blend of sizing, perfect for the smoking process; the smaller pieces combust faster and generate the smoke early in the process while the larger pieces progress slower releasing smoke later in the cooking process.
The key to an even smoke is to have the smoking wood chips release early when the food product is colder and smoke vapor will attach.
Offered in two carton sizes: Small with

2

hardwood choices and Serious with up to

3

hardwood choices.

Simply type in your selections in the text box from our 8 hardwood choices: Alder, Ash, Beech, Hickory, Red Oak, Sugar Maple, White Oak, Wild Cherry.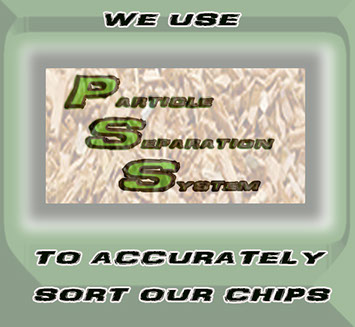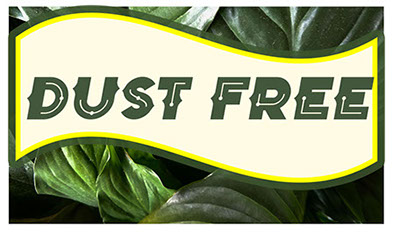 Superior Product… Superior Outcome! For all wood-fired techniques including Braai, smoking, grilling, coal cooking, ember fired, cold smoking, and stove top smoking.